907 Shady Circle, Centerville TN 37033 TEL: 931-729-9911 FAX: 931-729-9595

Wood and Strings Theatre uses the captivating and comprehensive nature of art to engage the imagination, create experiences full of meaning and provide tools to build positive solutions for life's challenges.
We awaken in people of all ages a sense of wonder, connecting them to the mystery of life and to the essential universal themes cloaked in the myriad ethnic cultures of the world.
Over two decades ago, Clarissa Lega and Leon Fuller began captivating audiences throughout the country with the magic of their high quality theatrical productions.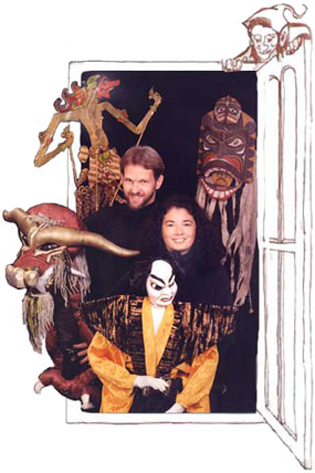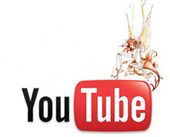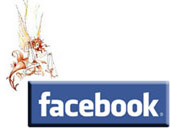 All material copyright Wood and Strings Theatre ©2011