907 Shady Circle, Centerville TN 37033 TEL: 931-729-9911 FAX: 931-729-9595
Company Principals

Clarissa Lega: Producer

Leon Fuller: Artistic Director
When you book us, we offer support!
Promotional Support

Includes quality photos, full color posters, web promotion, slides, press releases and prerecorded material for radio and TV spots. We are also available for telephone interviews.

Funding Sources

Includes sale of corporate marketing opportunities, our public performances as a fundraiser, sponsorship, and a source list for grants.

Production Support

Includes our own lighting and sound systems, technical riders, lighting plots, and teacher study guides.

Residency Support

Includes all materials and equipment for workshops, and teacher lesson plans.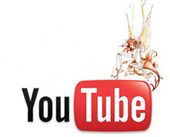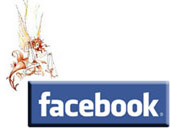 All material copyright Wood and Strings Theatre ©2011