907 Shady Circle, Centerville TN 37033 TEL: 931-729-9911 FAX: 931-729-9595
"You have received rave reviews from teachers, principals, parents and, most importantly, from the children you serve."

Bette Garner, Memphis City Schools Mental Health Center
Our Artists conduct educational residencies & workshops of varying lengths:
Script Writing
Puppet Making
Set Design
Improvisation
Movement
Radio Theatre
Songwriting
Instrument Making
Full Puppet Play
(includes production and performance)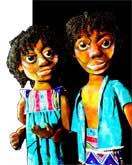 Our residencies and workshops have a threefold focus:
Students engage with the arts as a body of knowledge and skills to be acquired.
The arts project is a framework that integrates as many aspects of the basic curriculum as possible and allows the students to take "ownership".
Students learn and practice skills needed to become more resilient, caring people, better able to cope with life's challenges.
Because students find arts fascinating and fun they become enthusiastic, interactive participants in their education.
Adult Classes
Teacher In-Service

Carries teachers through aspects of puppet production with particular emphasis on their use as teaching tools.

Master Classes

Allow college students to interact with professional artists in their field of expertise. Future teachers learn to use the arts as a framework for teaching the curriculum.

Professional Training

Permits aspiring performers to learn aspects of puppet production for live performance and video.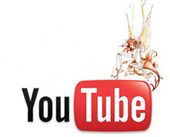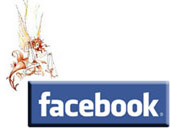 All material copyright Wood and Strings Theatre ©2011